IITK Students-Industry Engagement Program
Launched on 22 June 2019, the program titled 'IITK Students tackling Real-World Problems – ReWoP' is meant for and designed to harness the potential of the IIT Kanpur student and researcher community to address industry challenges while providing them opportunities to understand real-world issues and translate their learning to practice. It augments the existing curriculum imparted by IITK through industry-facing projects. The program is open throughout the year, in which a student/researcher can work with the industry through part-time employment or as interns during summer and winter vacations. It is an opportunity for students/researchers to build upon their professional skills including, problem-solving, communication (written and verbal) skills, teamwork, and project management. The program offers them space and scope to conceptualize and implement creative and out-of-the-box solutions for the industry. On the other hand, this program provides the industry with fresh ideas, ingenious solutions, and a talent pipeline for the future.
Benefits
Space and scope to think out-of-the-box and apply theory into practice.
Enhanced professional skills.
Increased employability.
Networking opportunities.
Financial benefits.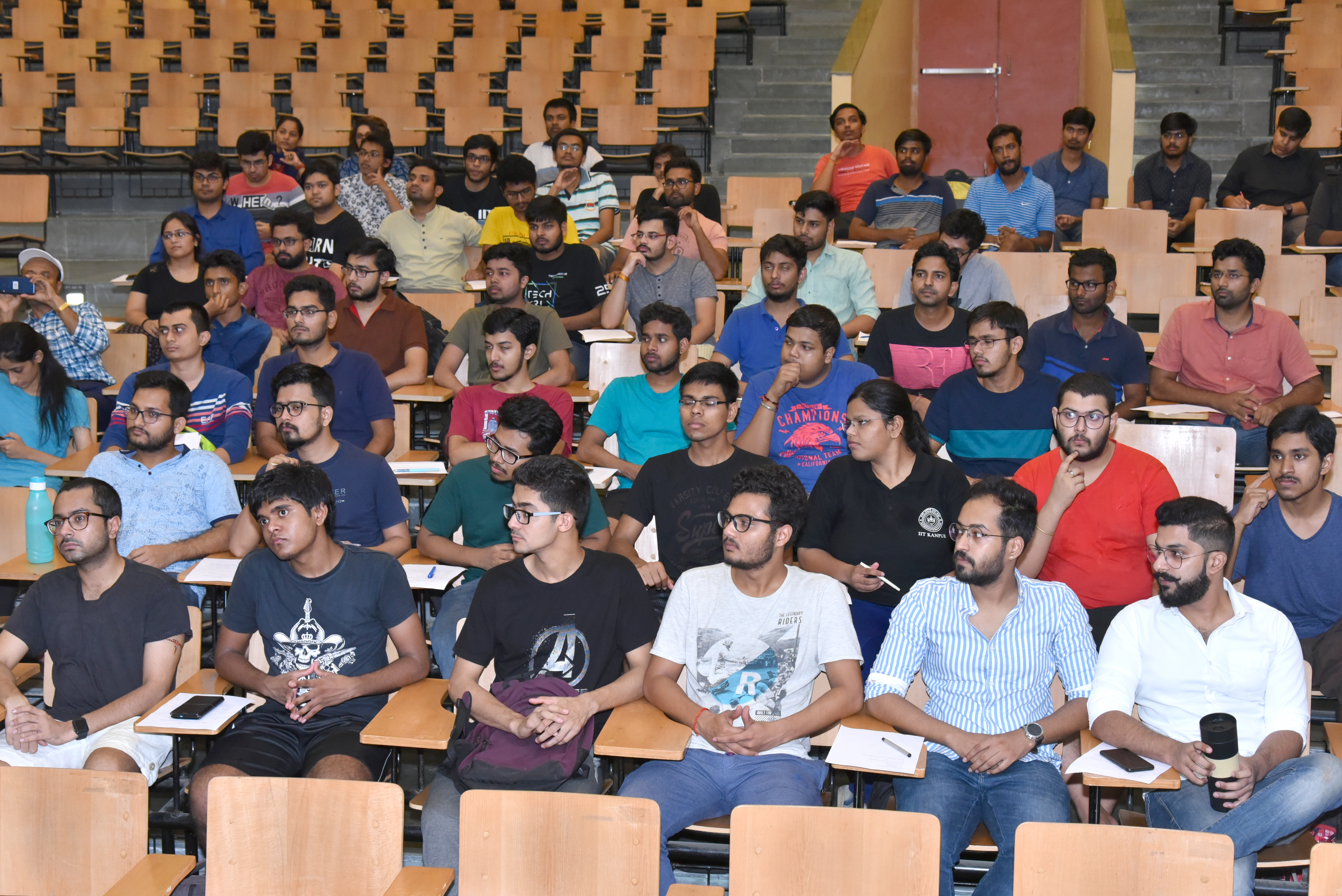 For any information related to ReWoP registration and prospective projects with industry, please contact Dr. Ashesha Sinha at This email address is being protected from spambots. You need JavaScript enabled to view it., This email address is being protected from spambots. You need JavaScript enabled to view it..