COLLABORATION SPOTLIGHT
Technithon International Pte Ltd, a Singapore-based company with specialization in cutting-edge sulf(on)ation processes, surfactants and environmental technologies joins Technopark@iitk as its esteemed member to engage with IIT Kanpur on R&D collaborations, starting with the Department of Chemical Engineering. The company has clients spread across the globe and boasts of well-equipped fabrication and construction facilities in Silvassa, India.
Read more...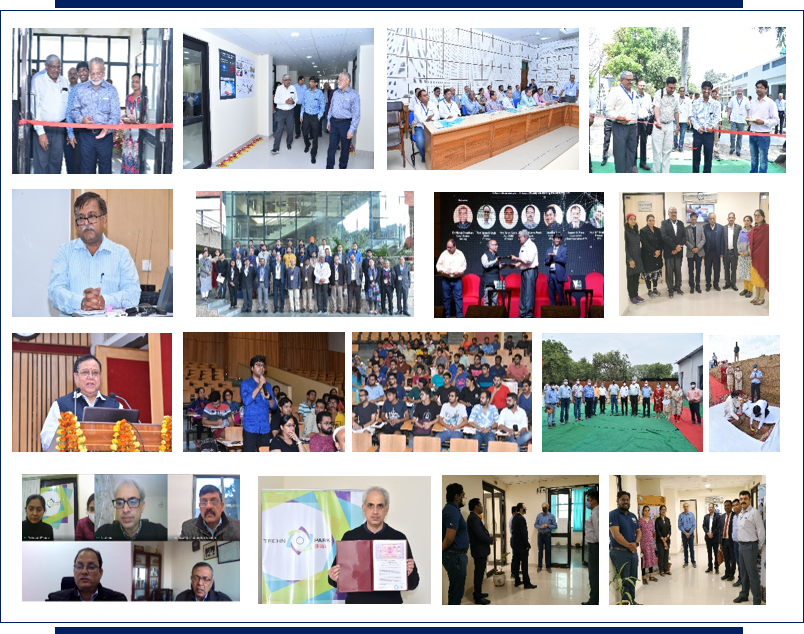 Company Overview
IIT Kanpur Research and Technology Park Foundation is an independent not-for-profit Section 8 company. The company works towards facilitating and deepening industry-academia collaborations to spur growth and indigenous innovations. It brings together the key stakeholders in the development of the country's economy, industry, academia, and government, in a seamless manner.
Why Collaborate
Credited with many firsts in the fields of engineering and sciences, IIT Kanpur is worldwide known for its excellence in research and innovation. Through its research and technology park, IIT Kanpur is opening its doors for industries and R&D organizations across the world to Connect, Collaborate and Create cutting-edge technology solutions and meet the current and future challenges of society.
Expertise
Access to intellectual capital of IITK
Grants
Possibility of jointly applying for government grants to enable technology development
Knowledge
Unrivalled opportunities for technology and skill upgradation
Infrastructure
Access to world-class research facilities, laboratories and computing infrastructure
Publications
Possibility of creating joint IPs & publications
Business Growth
Dynamic environment to catalyse business growth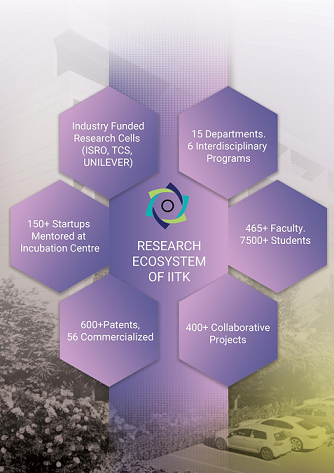 Industry-Engagement Programs
Considering the needs of the industry, large, medium, and small enterprises, as well as the emerging companies, Technopark@iitk has designed three engagement models to form alliances with industry.
Ready to be part of Technopark@iitk
Inviting Industries & R&D organizations to leverage IIT Kanpur's world-class Research & Innovation Ecosystem